The

intelligent

learning solution
Compliance and inductions, platform integration, e-commerce and more.
Leading brands use Clui to drive learning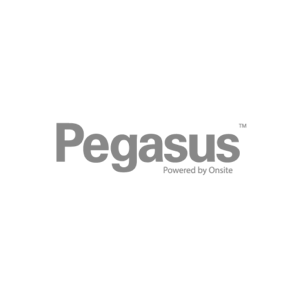 Reimagine the possibilities for
learning management
Clui powers compliance, learning monetisation and platform integration.
Discover simple, intuitive learning.
Equally powerful and user-friendly
First-class platform stability and security
Australian-based support and development
Effortless automation and integration
Scalable for any business size
AVETMISS support
A learning solution that scales
to suit your business
Clui delivers world-class outcomes
Queensland Government's Department of Transport and Main Roads partnered with Croomo and Clui to bring driver learning into the 21st Century. Before new drivers can apply for a C class car learner licence in Queensland, they now need to successfully complete PrepL, served to them by Clui.